Advancing Behavioral Health in Wisconsin

Changing Systems for Better Mental Health
Fueled by the power of communities to build the networks, systems, and structures best suited to address the health challenges their residents face, the Advancing Behavioral Health Initiative set a new standard for large-scale mental and behavioral health improvement. This strategic, coalition-centered approach combined significant funding with the resources, time, and support communities needed to develop and implement customized action plans reflective of their unique circumstances, and to evaluate both the impact and sustainability of their programs.
From reducing the number of youths experiencing depression, to creating individualized de-escalation plans for emergency responders to use in a mental health crisis, teams of community partners worked together, benefitting from each other's perspective to develop best practice models that can be replicated elsewhere in Wisconsin.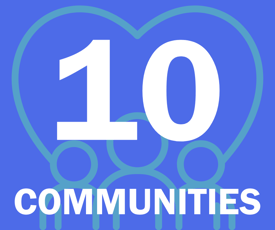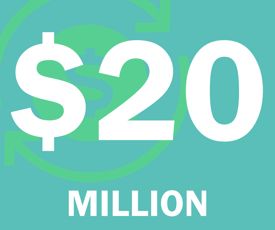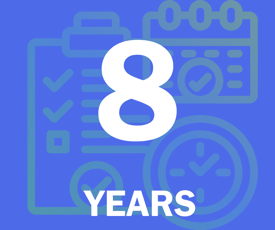 AHW's Advancing Behavioral Health initiative provided 10 community partners across Wisconsin the luxury of time—8 years—to form coalitions, identify priorities, build sustainable programs, and measure their effectiveness—all with the support of a robust, AHW-funded team of Medical College of Wisconsin academic partners and a leading national expert on large-scale community-driven change.

"We were ahead of the curve in working on solutions to what is now a national crisis, and have a lot of learning to share with the rest of the country."
Paul Schmitz

|

Senior Advisor, Collective Impact Forum